The EYES ON MISHA Feather Fashion Collection consists of a range of soft, light and fluffy pieces, easy to match and absolutely versatile, which will elevate every look.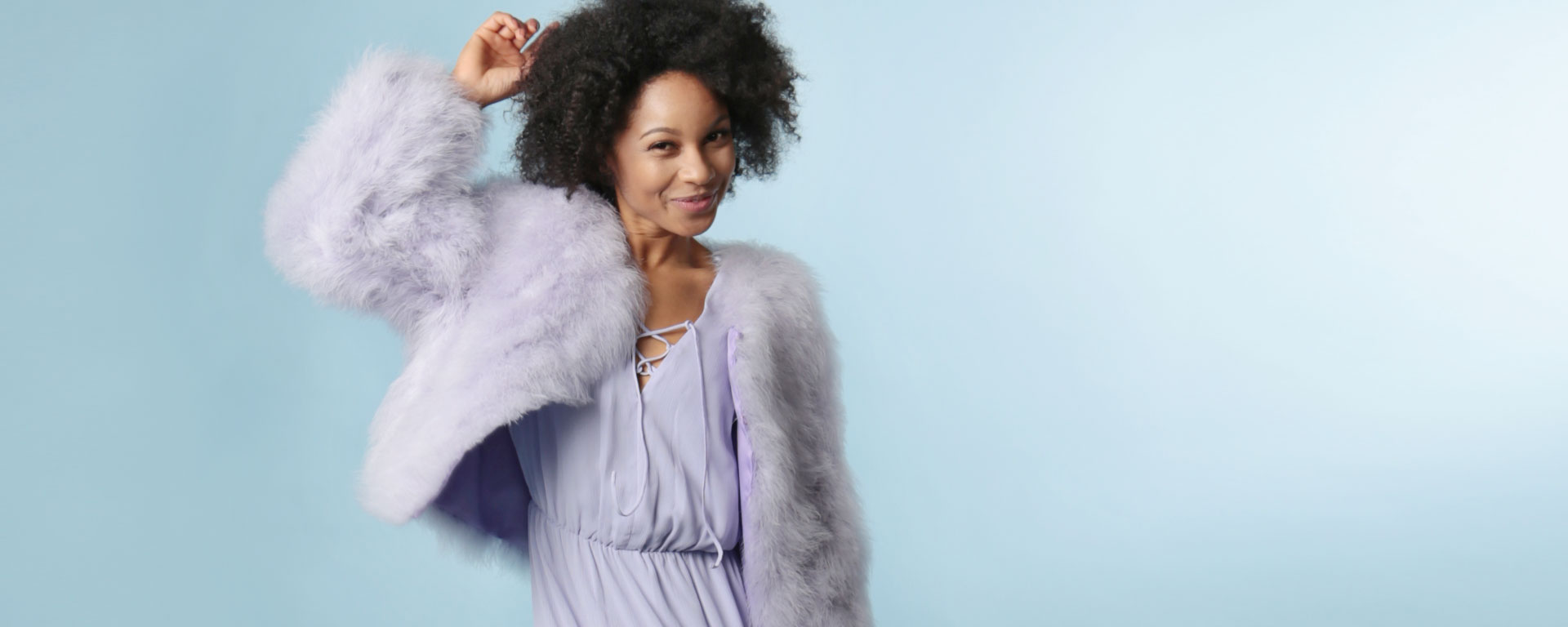 With headquarters in Austria, EYES ON MISHA is a feather fashion label dedicated to design fun and trendy garments and accessories made out of natural materials like feathers.
Made by hand and under the premises of manufacturing with the highest quality standards, the EYES ON MISHA Feather Collection pieces, from the jackets to the handbags and stoles, all very fashionable, are dedicated to young and young at heart women, and also to all fashionistas  who don't want to wear real fur.
The feather bolero in mint is young & fresh and is feather fashion on the highest level:
Feather fashion: Colour is King!
The feather bolero in white is a real sensation, especially when a little breeze is coming up, the slightest wind is moving the fine feathers and turn the jacket into a fashion statement. This feather jacket can be used for almost any event, from spring to autumn, when the evenings get chilly, might it be a wedding or any other event where style and extravagance is required.
You would like to take a look on our feather sortiment? Just visit our feather fashion shop or download the catalogue for getting a quick and complete overview.
Find the download here DOWNLOAD feather fashion collection.
Get inspired by our feather pieces. Other fashion labels like Pellobello Sweden dicovered this trend liek EYES ON MISHA, the upcoming seasons will have s trong feather influence due to affordable pricing and the very best look for almost any occasion. Our feather collection is designed for women, young or young-at-heart who like to discover special pieces and who want to avoid the mainstream fashion. Our feather jackets are available in different colours, ranging from white, lavender, mint, pink, blue, orange to army green. Apart from our jackets, you can also find feather handbags & feather collars and stoles in our shop.
We are open for any ideas, just send us your thoughts and pictures of your styles!
Follow on Instagram our feather fashion looks in oderder to stay up to date!

Please follow and like us: